Marc Bolan Guitarist and Lead Singer for the band T.Rex
Born: September 30th, 1947 Passed: September 16th, 1977

Steven Took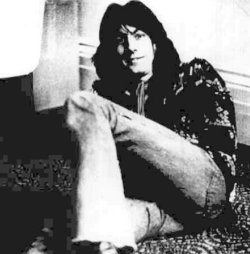 Steve Peregrine Took: Drums,Bass,Keyboard,Backing Vocals
for the band T.Rex
Born: July 28th, 1949 Passed On: October 27th, 1980

Steven Currie

Steve Currie: Bassist for the band T.Rex
Born: May 20th, 1947 Passed On: 1981

Bernard Edwards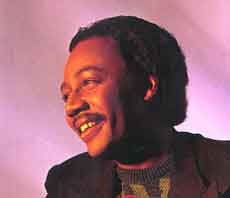 Bernard Edwards : Former bassist for the band Chic, as well as using his talents to help record and produce music for the Power Station, ABC, Robert Palmer's "Addicted To Love" , as well as nailing a grammy for his direction in Jody's Watley's hit.."Don't You Want Me".
Born : October 31, 1952 Passed On: April 18th, 1996

Michael Hutchence
Remembered by many; Deeply missed by all...
Born: January 22, 1960 Passed On: November 22, 1997
Mickey Finn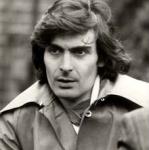 Mickey Finn : Percussionist and Backing Vocals for the band T.Rex
Born: June 3rd, 1947 Passed On: January 13th, 2003

Robert Palmer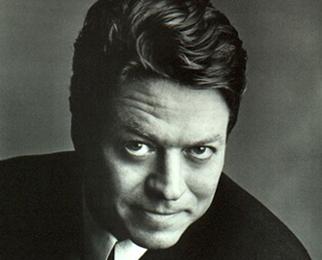 Robert Palmer: A Solo Artist as well as lead singer of the band : The Power Station
Born : January 19th, 1949 Passed On : September 26th, 2003

Tony Thompson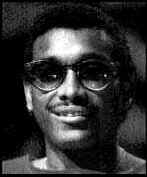 Tony Thompson : A member of the group Chic during the 70's, an avid studio drummer as well as main drummer and member for the band : The Power Station.
Born : Novemeber 15th, 1954 Passed On: November 12th,2003

Norman "Dinky" Diamond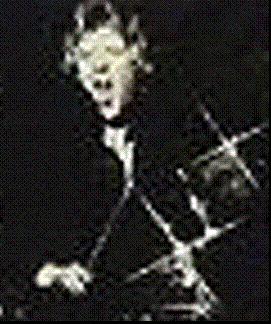 Norman Diamond aka Dinky Diamond: A member/drummer of the band "Sparks" during the early to mid 70's.
Born: 1951 Passed On: September 10th , 2004
All material copyrighted and owned by Duran Duran and/or their original creators.